ICHVAC S.R.L
Ingenieria Civil Heating Ventilation Air Condition – We have been working with ICHVAC since December 2018. 
Checkout ICHVAC 
This can be the beginning of a great project, fill out the "Get a Quote" form below to help us understand what are your needs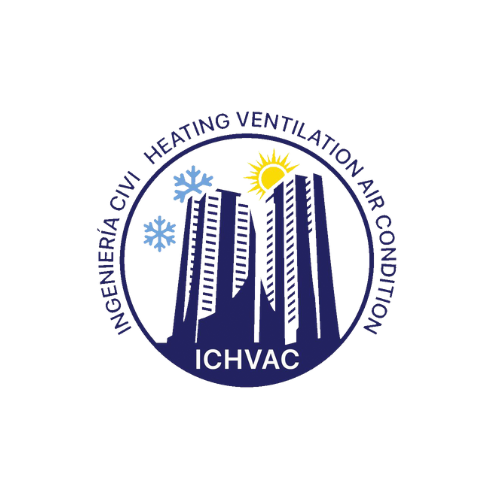 SUBSCRIBE
Get More Value
Join our newsletter and get more value in your inbox!
Copyright © 2023 Atomic Web App and Services Inc.