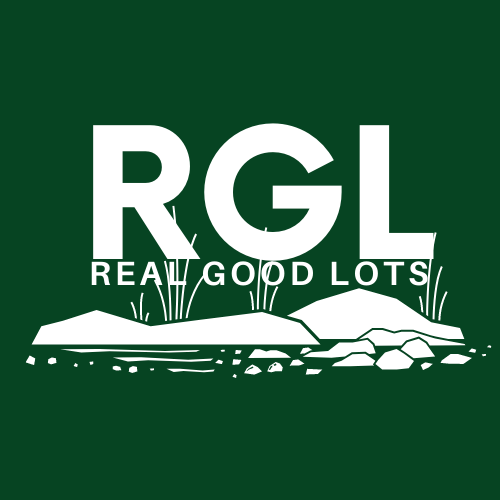 This can be the beginning of a great project, fill out the "Get a Quote" form below to help us understand what are your needs
Is a Real Estate Company dedicated to the sale of ready-to-build lots based in West Palm Beach, FL. With whom we have had the pleasure of working with since 2019.


SUBSCRIBE
Get More Value
Join our newsletter and get more value in your inbox!
Copyright © 2023 Atomic Web App and Services Inc.